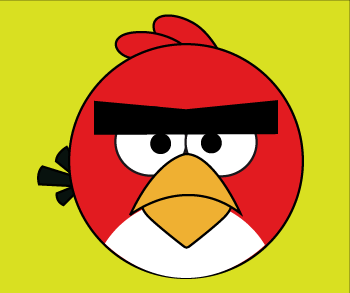 To start reading this article, press 1.
To skip to the conclusion, press 2.
To speak to a customer service representative, press 3.
You pressed 3, goodbye. Click. Beeeeeeep…
We've all been through it. Your internet is giving you issues, so you check your provider's website and there's nothing on there, so you ring up the call centre....