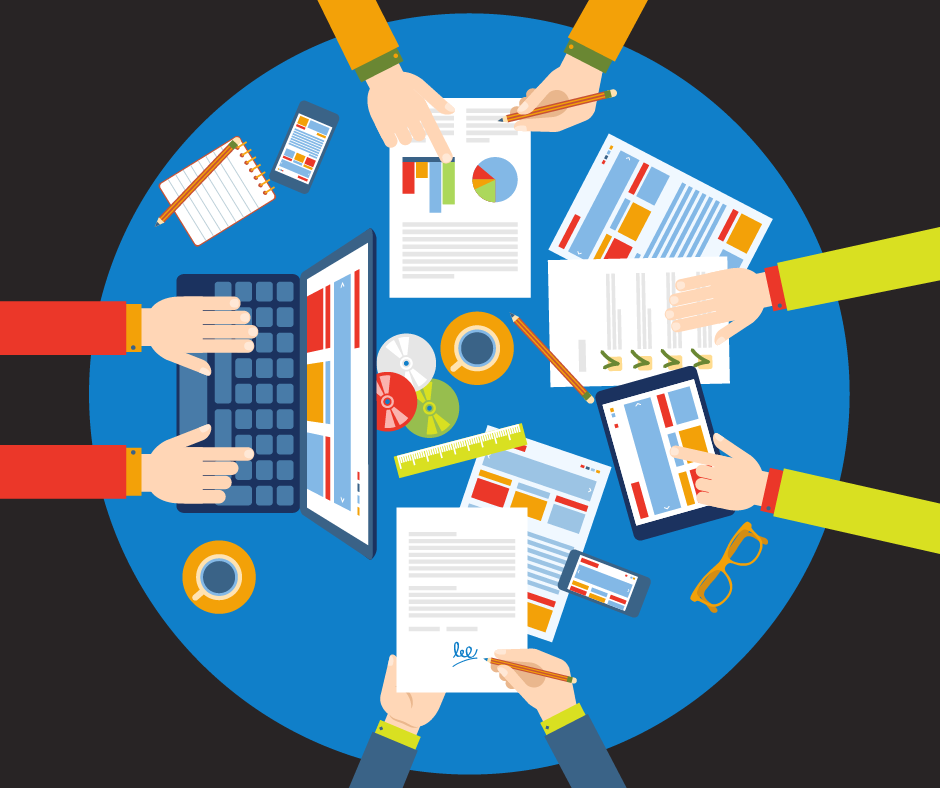 When it comes to billing, even the smallest mistake can have the most severe impact on your bottom line.
ISP Finance departments capture, process and organise volumes of personal, transactional and credit information. Typically, these reside in separate (disconnected) software applications. Add the constant high tempo of transaction and data processing required, and it's clear how small, yet significant errors easily creep into the billing process.
Automated billing reports provide transparency, identify profitability centres, eliminate unexpected errors and enable detailed billing analysis. Combined, this delivers key information the finance team needs to shore up revenue leakage and add considerable business value.