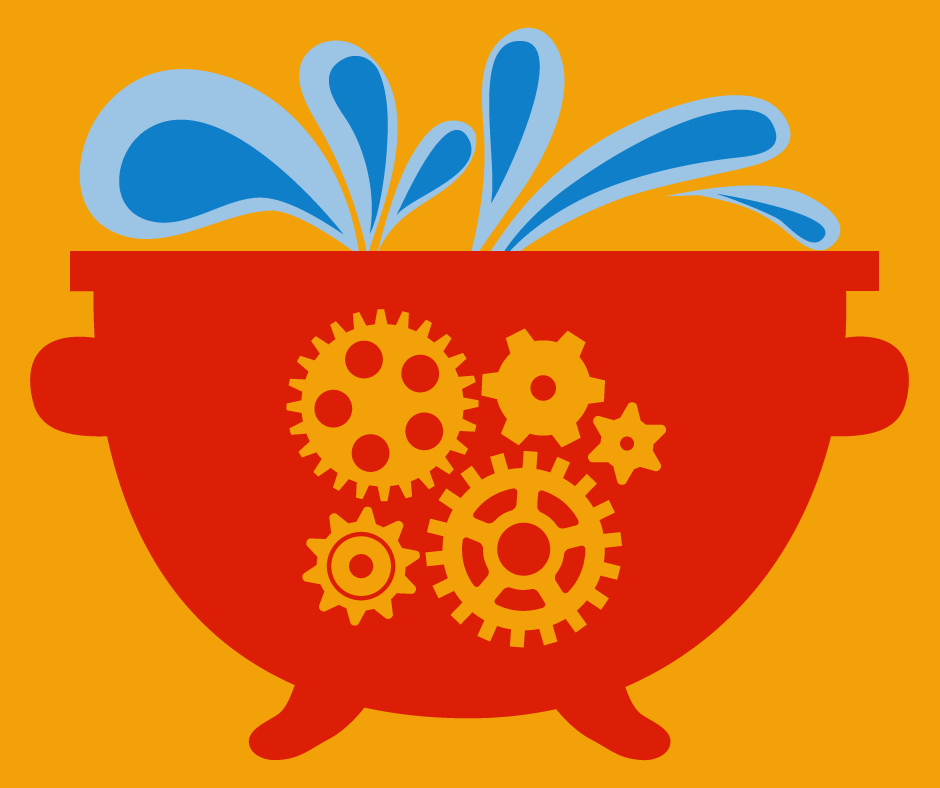 Revenue leakage sucks. It literally sucks revenue away from your bottom line.

As Revenue Leakage refers to revenue or potential revenue that is lost through processes/transactions, stemming the flow allows you to make more money without increasing your prices, working harder, or charging your customers more.

It's one of those rare cases where by tightening up your processes to stop money flowing through the holes - everyone wins.


There are 3 ways business automation can help with this particular plumbing problem: