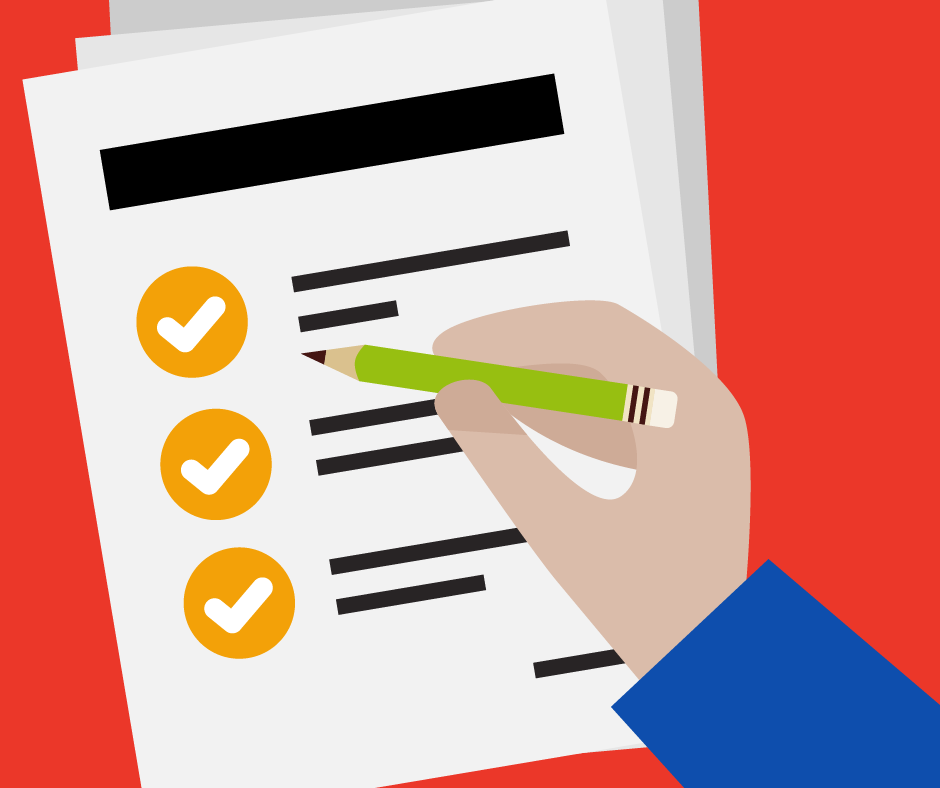 As we all know, setting up a successful automated provisioning process isn't as simple as just stringing a few tasks together with mailto links and hitting "go live".
Complications arise because of the cross-departmental nature of provisioning processes; Originating from your call centre or Sales teams, they are intrinsically linked through to engineering, installations and then on to the finance department. Not to mention how these internal processes directly and indirectly affect customer satisfaction.
With such a detail orientated and complex collection of processes to compile, understand and automate, it can be hard to keep the bigger picture in mind. So in an effort to make things a little easier for you, we have compiled a complete online automated provisioning checklist you can bookmark and use to make sure your next project is a success.