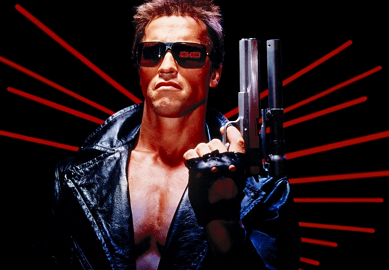 I say 'business automation' and you think '[insert question here]'. The truth is, business automation is a pretty vague term in a pretty big industry. This lack of clarity, along the Hollywood association between automation and the Rise of the Machines, often leads to misunderstanding and the proliferation of a few common myths.

In reality, automation can refer to anything from marketing to provisioning to billing to finances - and everything in between.

We're here to clear up the most common misconceptions about the industry and the variety of products within it.