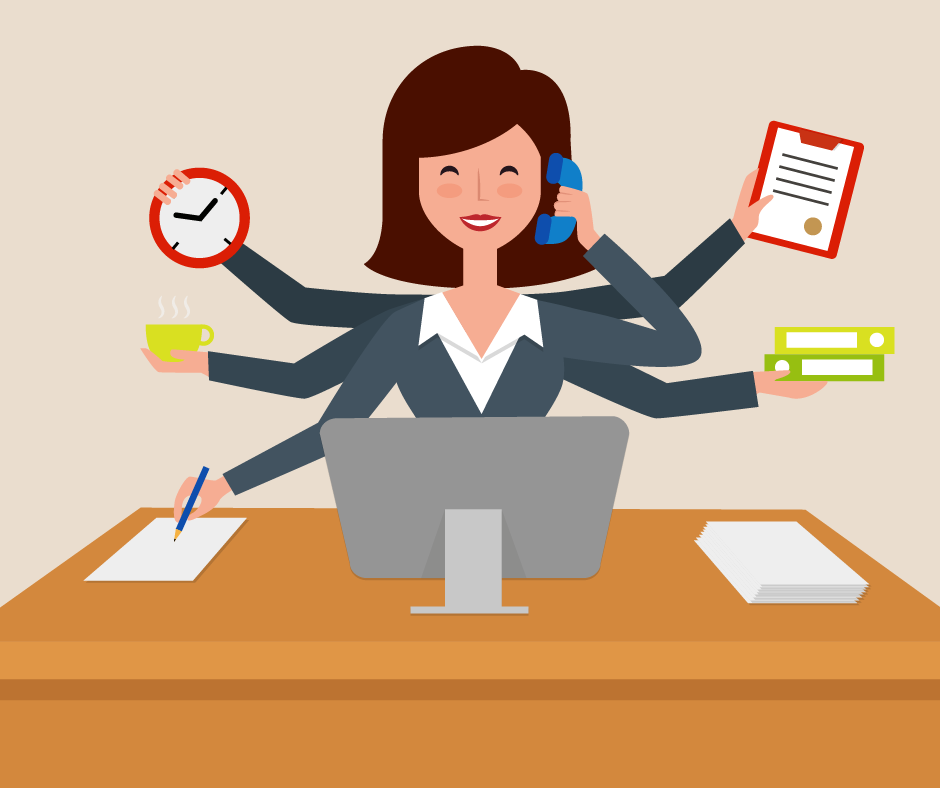 More and more businesses are realising the benefits automation can bring them and their core departments such as Operations, Support, Marketing, Sales, and of course, Finance.

For a time-starved financial professional, the best processes to automate are those that significantly reduce time spent on repetitive processes, ensure revenue leakage is minimal, that finances are transparent and customer satisfaction is high.

In this post we've picked out which are the best processes to automate to achieve these goals.