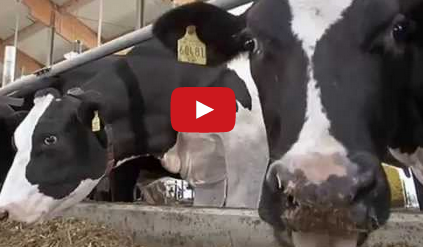 Automation is a fabulous thing. It built the first affordable cars and has paved the way for driverless vehicles.

Across the world, automation is enabling businesses to do what they do - brilliantly. From coal mining to milking cows and delivering our Amazon shopping.

To prove my point - here's a list of some of the best/craziest/most practical uses of automation from across YouTube.