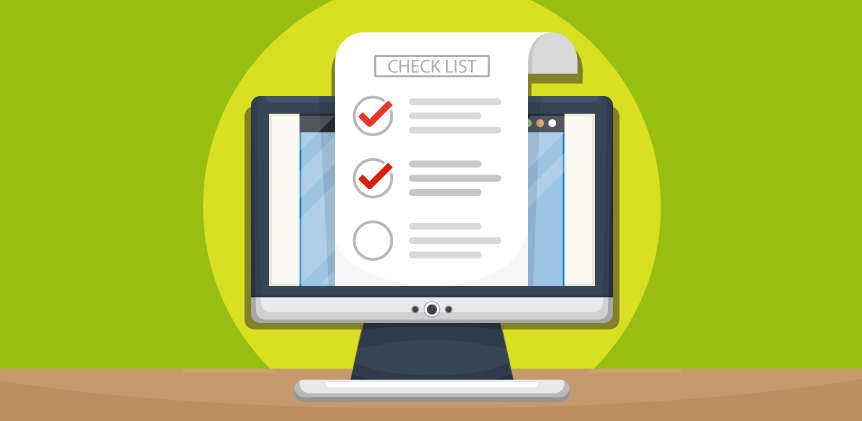 When you're standing in front of what feels like a stadium full of people with your data presentation ready to go, sometimes picturing everyone in their underwear is not enough. Business news daily claims that the number one soft skill in the work environment is good communication, so there is little you can do to avoid having to speak to a group of people at some point in your career.

Even worse, according to Huffpost we lose up to 75% of information thrown at us on a daily basis. So you could go to all that effort, only to have 75% of what you say immediately forgotten. Not good. Especially when you're trying to nail that next promotion.

Ace your next presentation (and make sure you stay memorable) by following our handy checklist below; you can even download an interactive version here. We've run through the process from beginning to end and included a bunch of tips to help you prepare for the big moment.

"Spectacular achievement is always preceded by unspectacular preparation." - Robert H. Schuller.