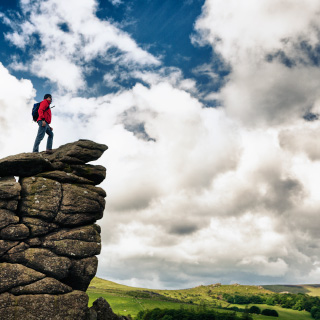 Imagine your business system did not require any hardware, it was available 24x7 and all you paid for was the service you required. It could scale from 100 to 100 000 customers and back down again in minutes!
Best of all you only pay for the CPU and capacity you require at the time. This is the promise that cloud computing brings to business applications.
Introducing SOLIDitech's SOLID BC2 platform - a completely virtualized billing system built on Amazon's Elastic Compute Cloud (Amazon EC2).