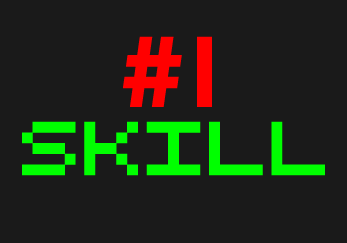 What's the one skill that any new Developer should focus on learning? Yes, actually learning to code is pretty high on the list. But how would you even know where to start without being able to understand what you've got to build?

Now, being a Developer is like being a Business Analyst, or a Marketing professional - it's a pretty broad term. There are a number of different types, and an exponentially increasing number of disciplines that you can specialise in.

You cannot possibly know everything there is to know. And you're not expected to. But what you do need to know is 'how to figure something out', or, 'how to solve the problem'. And therein lies the rub.