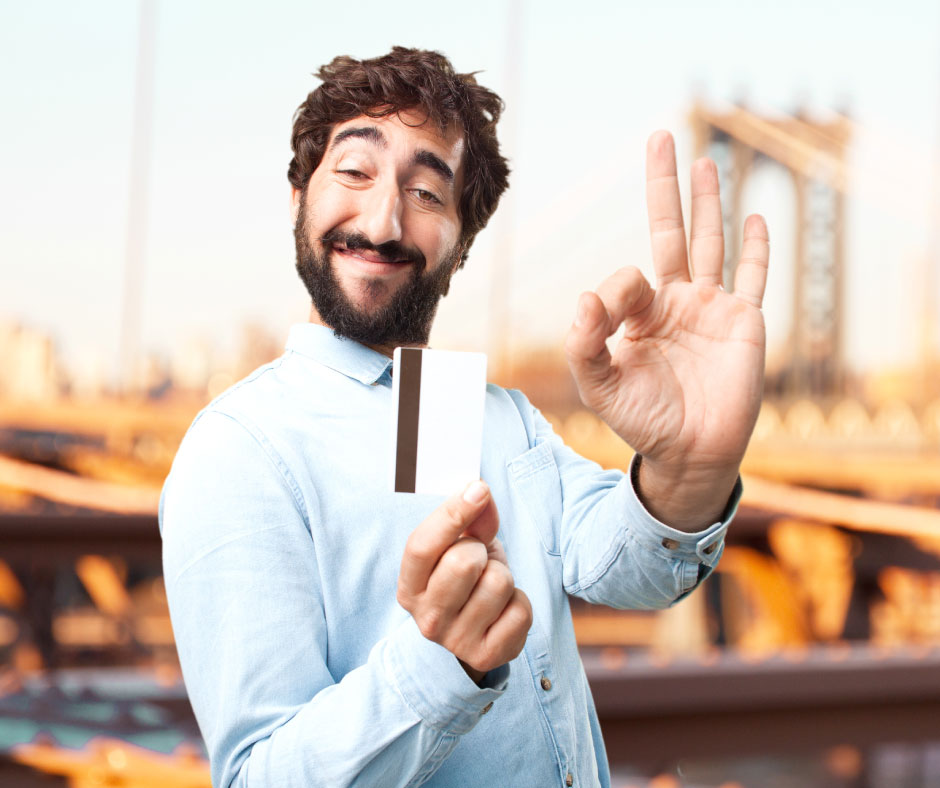 Debt collection software transforms your monthly 3-day 'find the spreadsheet, update it so it's accurate(ish) and then try and contact everyone..nicely' collections trauma into an effective, instant and reliable mechanism for managing debt recovery.

Debt collection software manages your entire debt collection process. It starts with your database and a list of overdue invoices. It then matches money coming into those invoices and if an invoice remains unpaid for a specified amount of time, the 'debt collection' process begins.

And this is all done automatically. (Hurrah!).