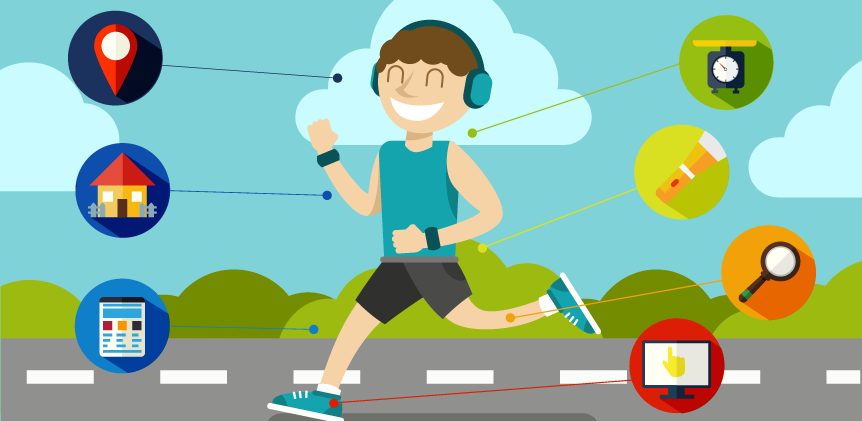 You use automation every day; recording your favourite TV shows and being thankful for Facebook birthday reminders, even the sprinklers in your garden are automated. The benefits of automation don't only make our daily lives easier, they make it possible for businesses to thrive. Instead of focusing on repetitive admin tasks, they can focus on figuring out how to get us to Mars.

Automation is used to simplify and speed up operational processes, making mundane and time-consuming tasks a thing of the past. I kinda wish I'd known about the benefits of automation a bit earlier on in my career. I wouldn't have wasted as much time copying and pasting, that's for sure.

So, to make sure you don't waste as much time as I have, I've created a list of the top 7 benefits of automation that lay it all out for you.