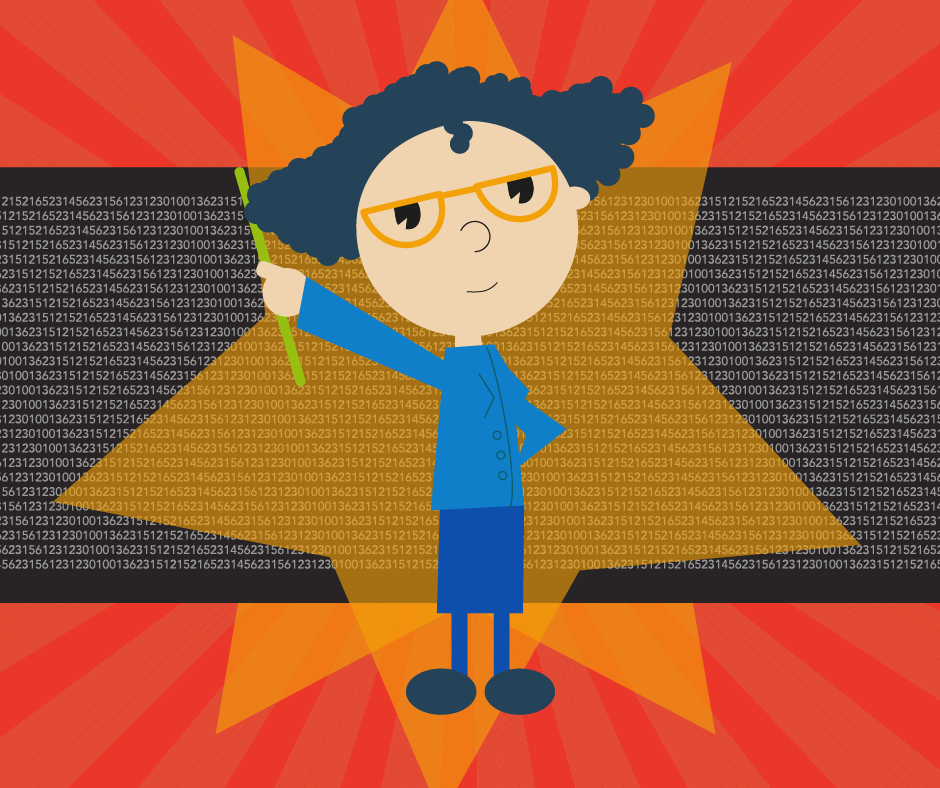 You can't seem to read an article these days without bumping into terms like 'Business Process Automation', 'BSS/OSS', or 'Automated operations'. These terms are popular because they describe real solutions to problems such as operational visibility and process complexity.

So, it's clear that automation can actually help, but the most pressing questions you have are 'how' and 'why??'.

To answer your questions we've written this guide. It runs through automation from A-Z, explaining how it gives you the information and infrastructure you need to propel your business forward - and why you should automate your business.